Ken Parker Guest Lecture: Innovation in Guitar-Making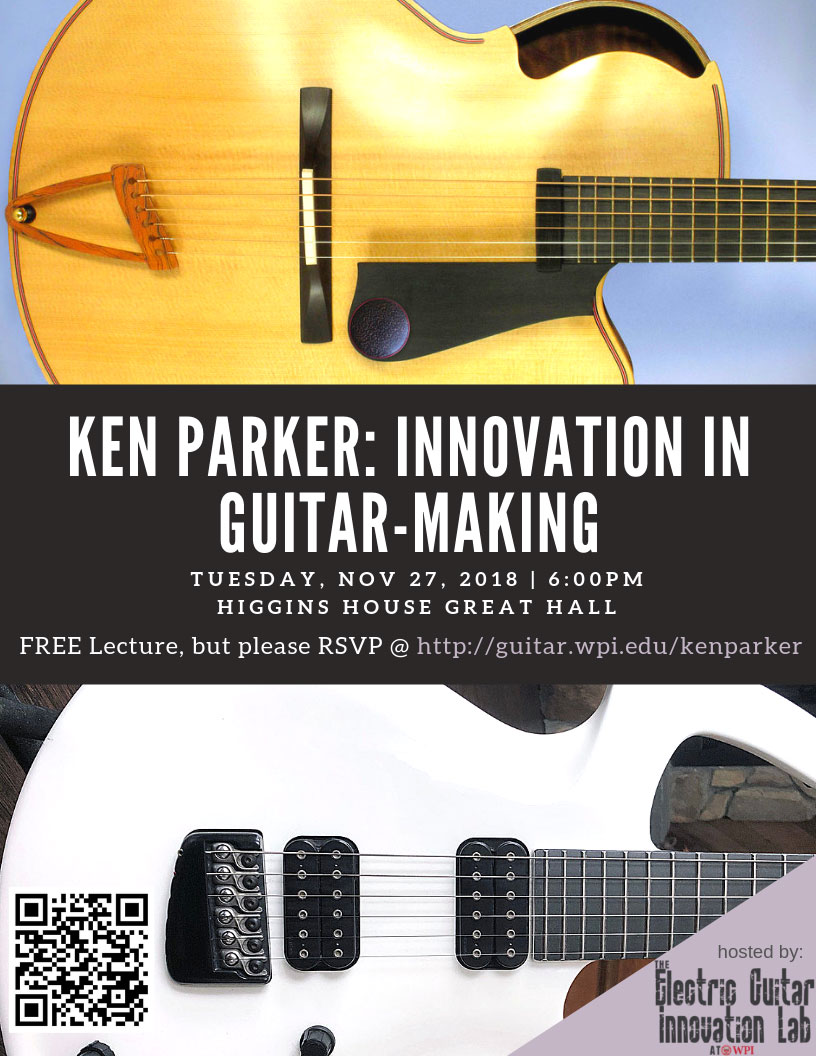 Master luthier Ken Parker (Ken Parker Archtops , formerly Parker Guitars ) gave a lecture and demonstration at WPI on November 27th, 2018 at 6pm in the Higgins House Great Hall . This event was organized by V.J. Manzo, Director and PI of the Electric Guitar Innovation Lab (EGIL) and was sponsored in part by Frank Hoy (WPI, Business School, Coleman Foundation) and the Music Division of WPI, and the WPI Media Arts Group Innovation Center (MAGIC).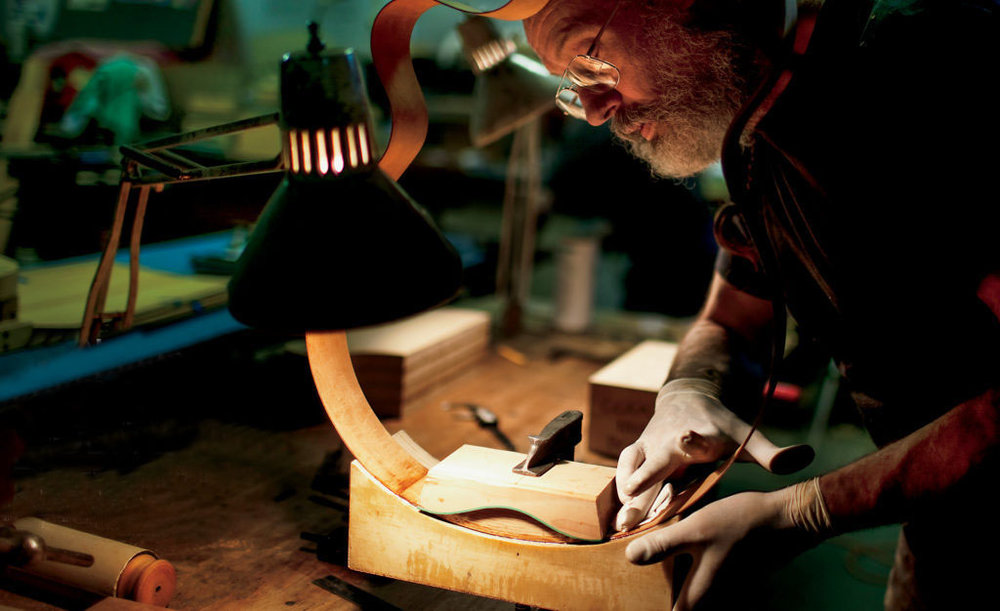 Special thanks to Ken Parker, Carlos Odria, Vince Genella, Matt Pi, Ryan McKenna, and the support of students and collaborators involved in the Electric Guitar Innovation Lab (EGIL) at WPI.
View Event Video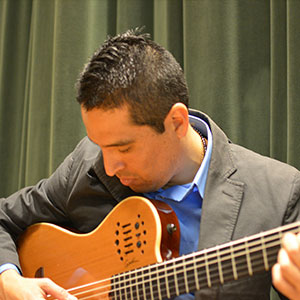 Ken Parker Archtop guitar demonstrations performed by Carlos Odria .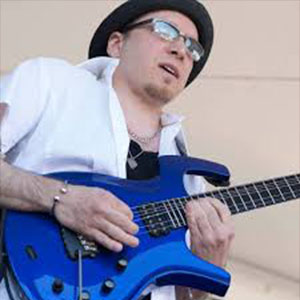 Parker Fly electric guitar demonstrations performed by Vince Genella .
Event Personnel
V.J. Manzo, Founding Director and PI of the Electric Guitar Innovation Lab; event director
Matt Pi, WPI Graduate student; event co-director sound engineer
Ryan McKenna, WPI alumnus and Research Associate for the Electric Guitar Innovation Lab; event technical support
Tyler Morris, WPI undergraduate student; event setup and breakdown
Ryan Tougas, WPI undergraduate student; event setup and breakdown
Hezekiah Owuor, WPI undergraduate student; event setup and breakdown